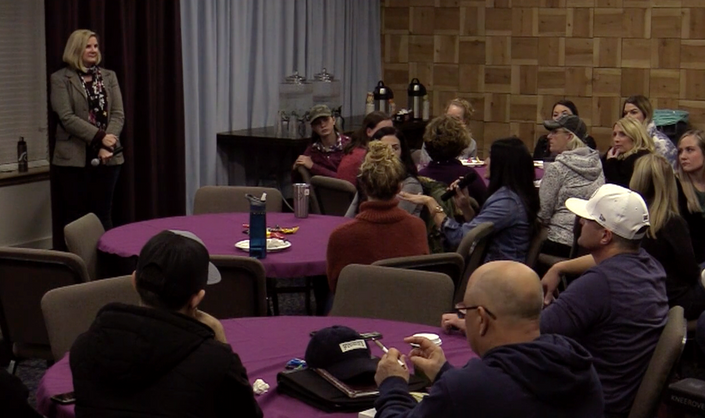 Safeguarding Children and Youth Against Abuse Training Introduction
Online Training for Church & Non-Profit Leadership
Watch Promo
It seems like you can't turn on the news these days without hearing about another instance of sexual abuse by clergy or within the church. Over the past 15 years approximately 3,500 churches each year have responded to allegations of sexual abuse. This is an astounding figure! I'm fairly certain, most of these churches would have said that sexual abuse would never happen at their church before the allegations came forward. For too long, churches have been trusting and naive in regards to sexual abuse inside the church.
Unfortunately, no church is safe. However, churches can be proactive in creating an environment that protects children and youth. This workshop is designed to equip your team with best practices and provide opportunities to discuss systems and applications to minimize your exposure.
In the workshop we address:
Who are Predators and How Do They Work
Screening & Selecting New Staff & Volunteers
Best Practices for Creating Healthy Boundaries
Accountability and Communication
Safeguarding your church is about deterring any potential predators from targeting your church and eliminating opportunities for potential abuse to occur. Your teams will work through practical case studies to drive these principles home, get the conversation flowing and make a plan for how you can be prepared.

Jesus said "Let the little ones come unto me." Our job is to make sure they come into a safe, nurturing and holy environment.
Your Instructor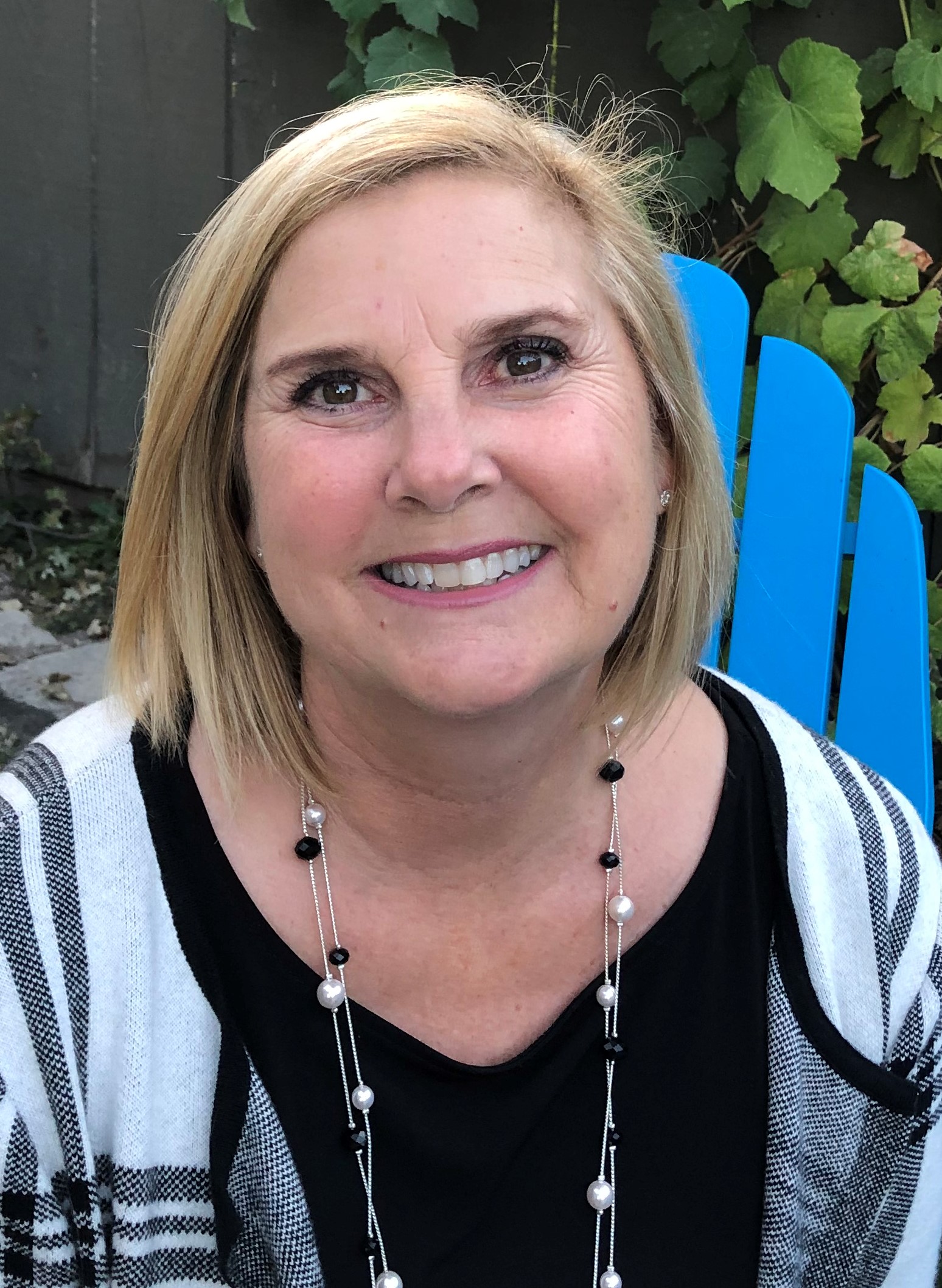 Professionally Kathleen has been leading the human resources efforts at companies for over thirty years. She is a member of her local chapter of the Society for Human Resource Management (SHRM). A few years ago, Kathleen left the corporate environment and started her own HR consulting company. She has helped organizations in a variety of industries to include hospitality, non-profit, and agriculture with their HR needs. Kathleen has assisted clients creating employee handbooks, compliance audits, compensation and reward systems, organization restructuring, employee relations, and investigations. With every issue, Kathleen seeks wisdom and strives to see each employee encounter with a Christ-like perspective.
Course Curriculum
Safeguarding Children and Youth
Available in days
days after you enroll
Frequently Asked Questions
IS THIS TRAINING MANDATED BY STATE OR FEDERAL LAWS?
This training is not mandated by state or federal law at this time. However, it is an incredibly important and timely topic to discuss. Safeguarding Children & Youth from Sexual Abuse is a proactive workshop to protect your children, youth, ministry, and church.
WHY IS THIS TRAINING PRICED FOR A GROUP?
This workshop is more effective when your team participates together. Your children and/or youth ministry team working together to discuss the case studies, grapple with situations unique to your ministry, and developing best practices that will work for your church are critical to creating a safe and thriving ministry. You can accomplish this more successfully together as a team than as individuals.
CAN THE TRAINING BE COMPLETED BY AN INDIVIDUAL?
Yes, individuals can participate in the workshop. As mentioned above, the training is most effective when experienced as a ministry team. However, after your team has completed the training and you have developed your best practices for your ministry, you may want to have new volunteers/staff participate in the video training individually as part of the orientation process for new ministry staff members.
IS THERE A CERTIFICATION FOR COMPLETING THE TRAINING?
While a certificate of completion is not required, Christian Compliance Resources will provide you certificates of completion. Your certification will indicate to parents, staff, and other interested parties that you are proactively addressing the issue. It will also discourage sexual predators from targeting your ministry. To get your certificate of completion, email us at
[email protected]
after you have completed the course. It is also helpful if you provide us your feedback on the workshop and a testimonial of how our ministry will use the training.
IS THIS TRAINING THE SAME AS THE MANDATED REPORTER TRAINING PROVIDED BY VARIOUS STATES?
No. Safeguarding Children & Youth from Sexual Abuse focuses on developing best practices to proactively screen out and prevent sexual abuse in the church and ministry setting. While our training touches on mandated reporter guidelines and a few of the principles may be the same, the mandated reporter training is not about prevention it is about recognizing the signs of abuse (physical, sexual, and neglect) and the process for reporting abuse to the state.
WHAT OTHER SERVICES DOES CHRISTIAN COMPLIANCE RESOURCES OFFER OTHER THAN TRAINING?
Christian Compliance Resources offers churches and Christian organizations, assistance in all areas of human resources. Many smaller organizations do not have an HR department or person on staff with the time and the expertise to adequately handle HR issues when they arise. We offer services and products to help with compliance, such as handbook creation, policy development, job descriptions and compliance audits. Christian Compliance Resources can also help with hiring, employee relations issues, investigations, communication, and conflict resolution. Finally, Christian Compliance Resources offers an on-call subscription service that provides organizations immediate counsel and advising on all HR related matters from a knowledgeable and competent HR professional. Email
[email protected]
for more information.
WHY IS THIS TRAINING MORE EXPENSIVE THAN SOME OF THE OTHER SIMILAR TRAININGS LIKE IT?
Other similar trainings charge you for each viewing. Safeguarding Children & Youth from Sexual Abuse is priced so that a church can purchase the workshop and use it multiple times. You may want to use it with your children's ministry and then have a separate viewing for your youth ministry. Additionally, we encourage you to have new staff and volunteers go through the workshop as an integral part of the on-boarding process. When new updates are made to the workshop, you will automatically receive access to those as well. With unlimited access this training is an exceptional value.